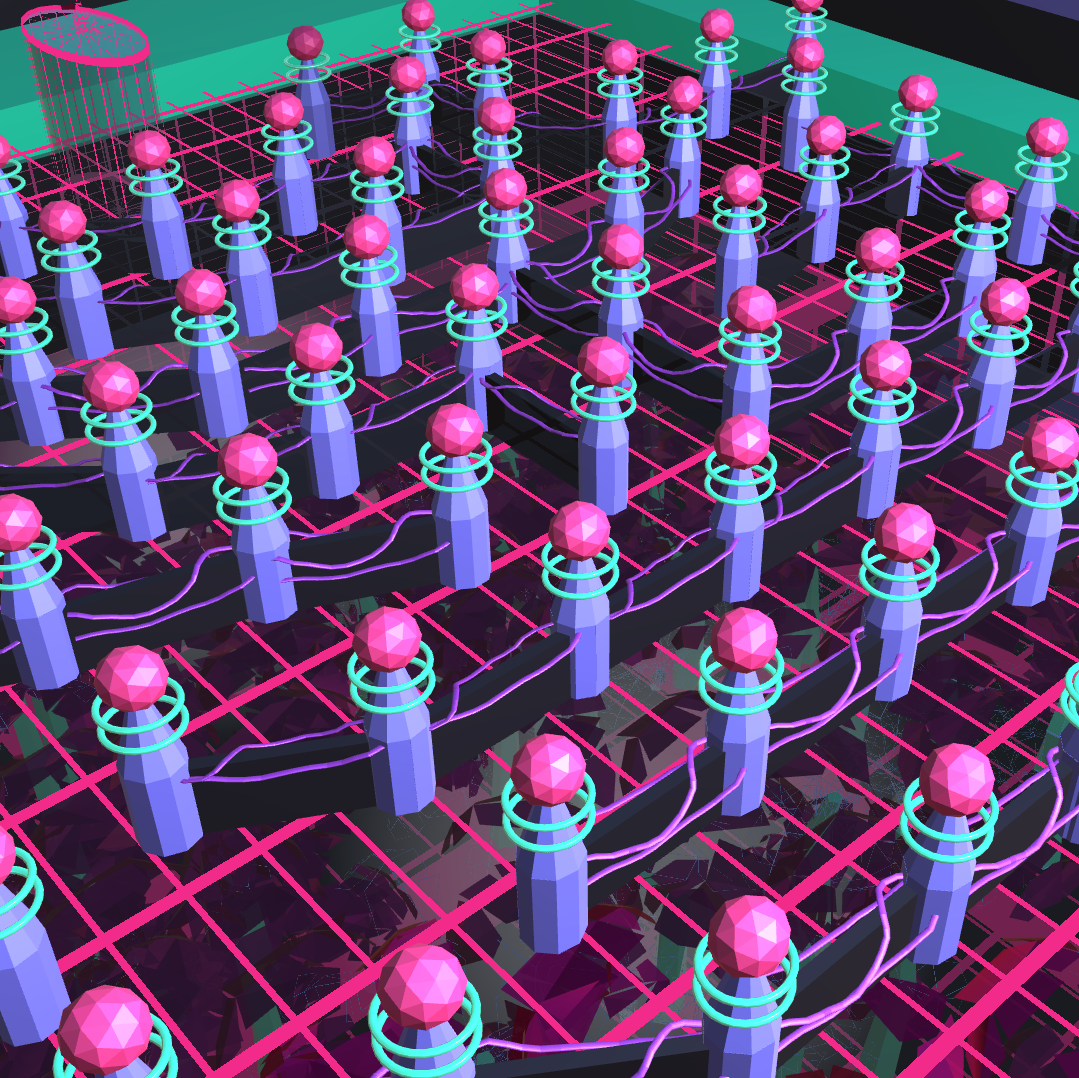 Working alongside a real world client for my capstone undergraduate project, this game works to teach media literacy surrounding computer privacy and security in youths.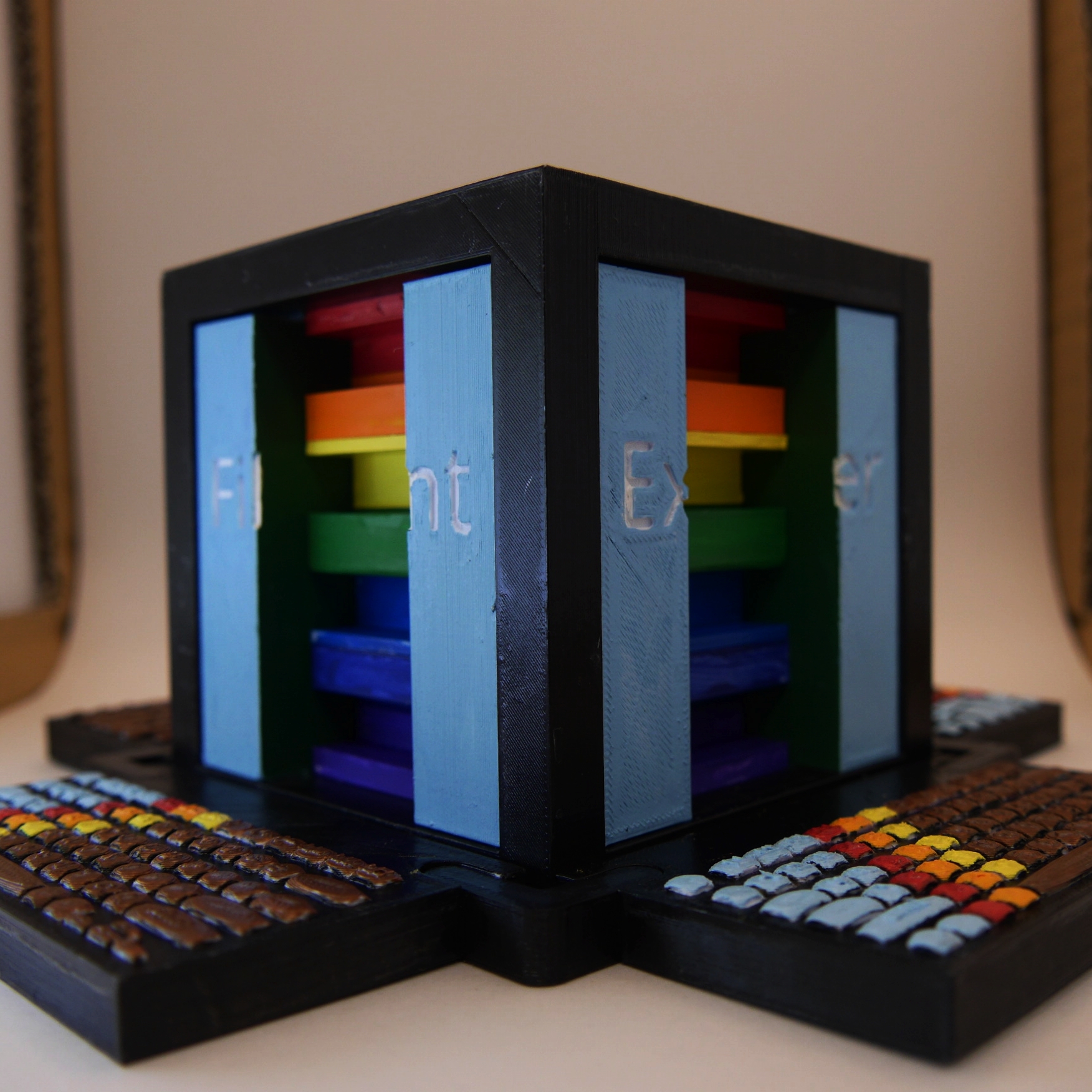 3D: Dimensional Design Dilemma
A partner grant project with downtown Kitchener Waterloo's THEMUSEUM. Designed & Developed 3D printed puzzle games to assist youth ages 7-14 in learning the processes for setting up their first 3D print.
An HTML branching narrative project I worked on in Twine serving as a Research Assistant for an introductory Digital Media and Journalism class surrounding ethical journalism practices.